Why Choose Corbin Family Dental?
We're Here to Make You Smile
Experienced, Qualified & Considerate
A Dentist Who Truly Cares
Dr. Whitaker was raised right here in the Bluegrass state, and she is proud to now be using her specialized training and genuine passion for oral healthcare to help families from all over the Tri-County community smile brighter. Whether you are seeking six-month dental checkups for the kids or more advanced help with rebuilding damaged and missing teeth, rest assured that she will strive to not only meet everyone's needs, but exceed expectations as well through her compassionate, professional approach.
Meet the Dentist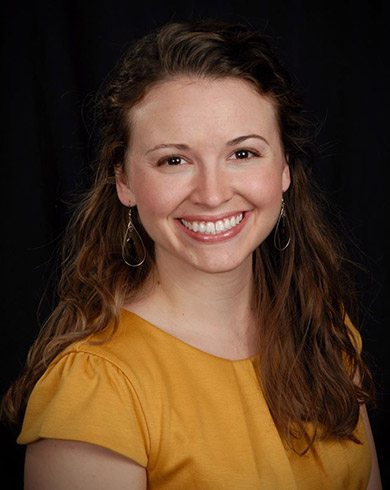 Dental Patient Reviews
5-Star Dentistry is Just What We Do
"Dr. Whitaker is great! She always takes the time to explain exactly what she is doing. She also makes sure to review every option for treatment. I love my dental hygienist Sherry and the office staff. I wouldn't go anywhere else."
Charlotte G. Gray, KY
"Dr. Whitaker and her staff are excellent. You are greeted with a great smile when you arrive and they do everything to help you have a wonderful dental experience. I highly recommend them!"
Mallory D. Corbin, KY
"What a great place! They make you feel welcome the moment you walk in the door! They helped me save money and navigate through my insurance! I will recommend them to everyone!"
Paul B. Corbin, KY
Read More Reviews
Sedation Dentistry
Sit Back & Relax in Comfort
Countless patients struggle with feelings of anxiety and fear surrounding the dentist's office. Thankfully, Dr. Whitaker's unique skillset is perfectly suited to helping these people finally feel genuinely relaxed throughout the care process. She is the only dentist for many miles around who is trained in IV sedation for adults, which is a potent technique that offers several valuable benefits: fast-working medication, easy adjustment, and strong effects that will leave patients with very little memory of the procedure. Instead, you can focus on the beautiful smile improvements that follow!
Learn About IV Sedation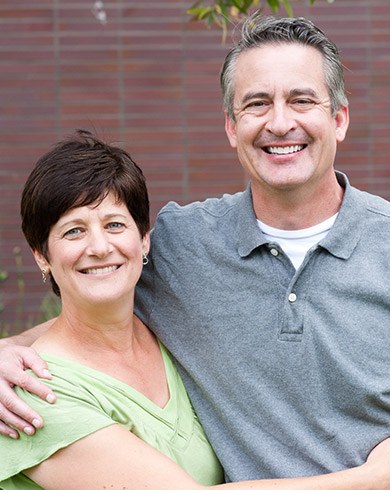 What We Do
Featured Dental Services
Select a dental service below to learn more
Intraoral Dental Camera Technology
See Exactly What We See
Patient education is an important priority for our dental team – we want to help you understand your specific dental needs and WHY we recommend certain treatments with 100% confidence! With the help of our modern intraoral camera, it's easier than ever to accomplish this goal here in Corbin. High-resolution images of your teeth and gums will be captured and transferred to a monitor in the treatment room for easy viewing. With your smile on the big screen, Dr. Whitaker can walk you through the diagnostic process more clearly than ever before.
Learn About Intraoral Cameras
Other Advanced Technology
CareCredit Financing Available
Ask us about low monthly payment plans with 0% interest for qualified patients.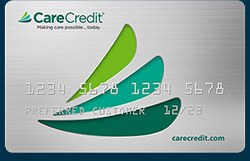 Apply for CareCredit Today